This is a Sponsored post written by me on behalf of PeiWei for SocialSpark. All opinions are 100% mine.
I like eating at Pei Wei® and sometimes when I am in the valley I stop at the Pei Wei® at Ray Road in Ahwatukee for a quick lunch on occasion and I have always loved their Tofu bowls and other lunches. Now I found that they have added to their Lettuce Wraps with the new Sriracha Pineapple Pork Lettuce Wraps which is around for a limited time until December.
Though Ginger Broccoli with Tofu is my long time staple, I am looking forward to trying the new Sriracha Pineapple Pork Lettuce Wraps the next time I get around to visiting Pei Wei® and at $6.99 it is a great deal and includes fresh cut pineapple, red onions and both red and green bell peppers.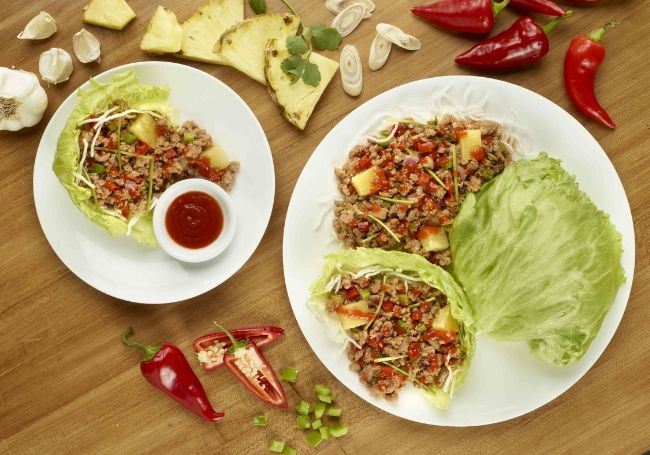 Two things I love most about Pei Wei® is that you can customize your meals from any of the 35 fresh ingredients they use, and the other thing I love is that they have a Gluten Free menu which is important as my wife is gluten intolerant and they have a ton of vegetarian options for those who don't eat meat at all.
The Thai Wonton Soup makes a great appetizer to have along with your Sriracha Pineapple Pork Lettuce Wraps as well. Or have the lettuce wraps as an appetizer and enjoy a Pad Thai Noodle bowl as your main entrée. Their Edamame with sea salt is always a family pleaser and a good starter as well which we often will split and eat before our entrees.
My oldest son loves the Honey Seared Chicken kids menu item, while my youngest just loves the Kid's Lo Mein noodles.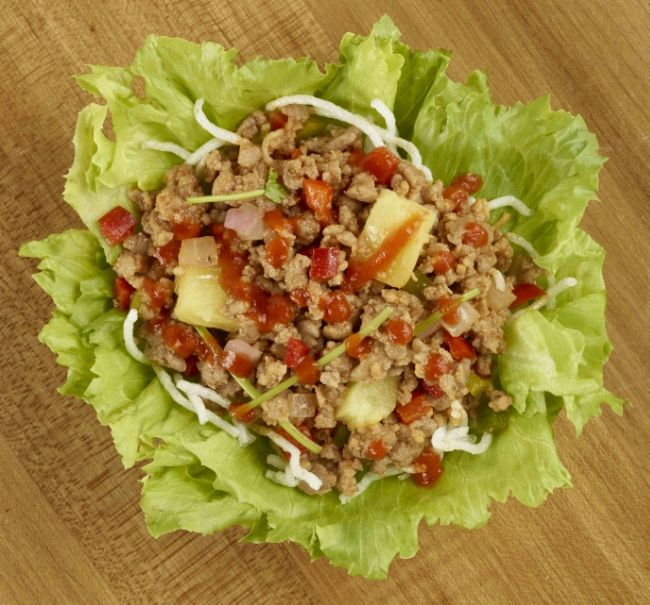 Explore the full Pei Wei Asian Diner menu and figure out what combinations you want to try the next time you visit!
Have you tried the new Sriracha Pineapple Pork Lettuce Wraps yet? If not, let us know what you think of them and feel free to share your favorite dish at Pei Wei®i whether it is something basic off the menu or a customized combo you create.
Become a Fan of Pei Wei®